Registration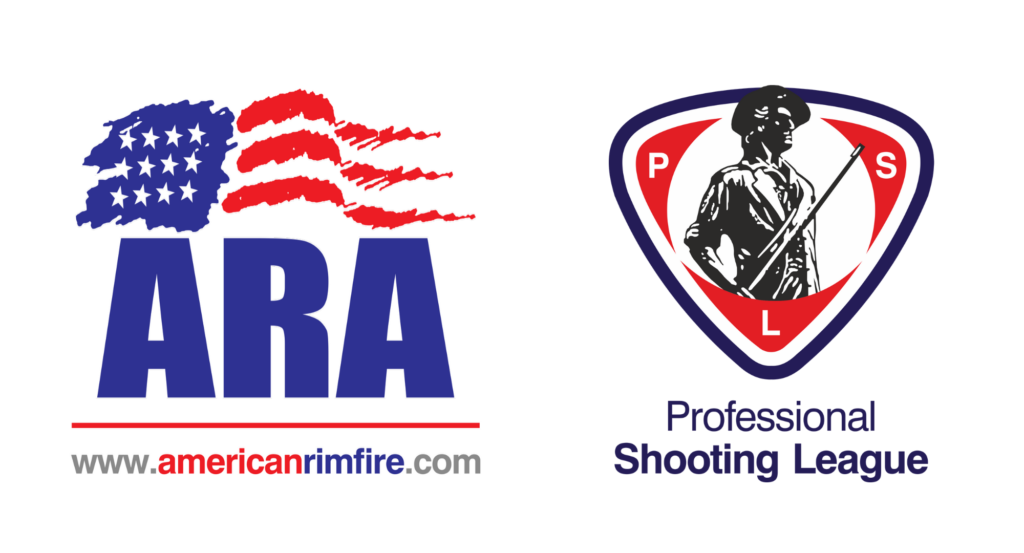 CHICKENFOOT INDOOR
Register NOW
Choose one event or both… SHOW UP & SHOOT!
Friday December 6, 2019
Professional Shooting League Winter Shootout
PreRegister – $125   Register at the match – $150 
Payouts at each PSL are based on the number of entries. The TOP 10 from each event will qualify to shoot in the 2020 ELEY Benchrest Series Main Event paying out $10,000 divided among the top 3 finishers.
The entry fee for PSL is $125 if you pre-register at least 7 days before the match or $150 if you do not pre-register.  All entry fees must be paid by 5:00pm the day before the match. Each competitor must Check In at the range by 5:00pm the day before the match unless prior arrangements are made with Dan Killough
Saturday & Sunday December 7-8, 2019
ARA INDOOR NATIONAL TOURNAMENT
Senior Shooters – $80     |    Junior Shooters (7-17) – $40
---
Click here for the Schedule of Events & Directions.
Register NOW… PAY when you check in at the match.
---