Don't miss the Showdown!
October 14th, 2019
Brought to you by MullerWorks and the Professional Shooting League ELEY Benchrest Series.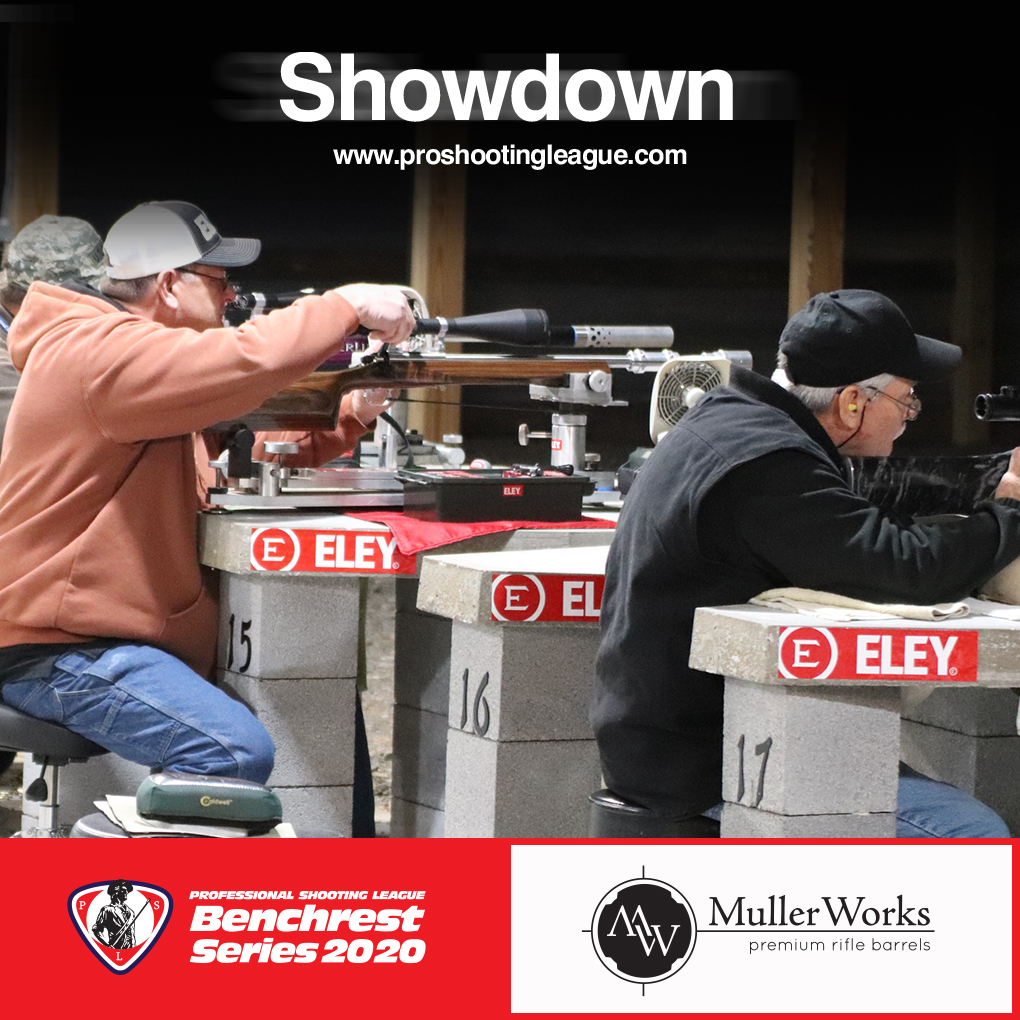 Oil Capital Rod & Gun Club, OK
Meet us in Oklahoma for a fun filled weekend of competition & camaraderie! Join us for one event or all.
Schedule of Events
Friday 10/18/2019 – ARA Club Tournament
Saturday 10/19/2019 – THE MULLERWORKS SHOWDOWN money match
Sunday 10/20/2019 – ARA Oklahoma State Tournament
Show up & shoot!